Locations
*All Fisher Houses are completely free of charge. 

Fisher Houses are owned and operated by the Department of Defense or Department of Veterans Affairs in association with the attached hospital. Each Fisher House is between 7 and 21 suites and can accommodate 16 to 42 family members. They feature a common kitchen, laundry facilities, spacious dining room and a living room with library, and toys for children. Newest houses are 100% handicap accessible and include elevators. A Fisher House is a temporary residence and is not a treatment facility, hospice or counseling center.

If you are looking to stay in a Fisher House or volunteer, please contact the house manager.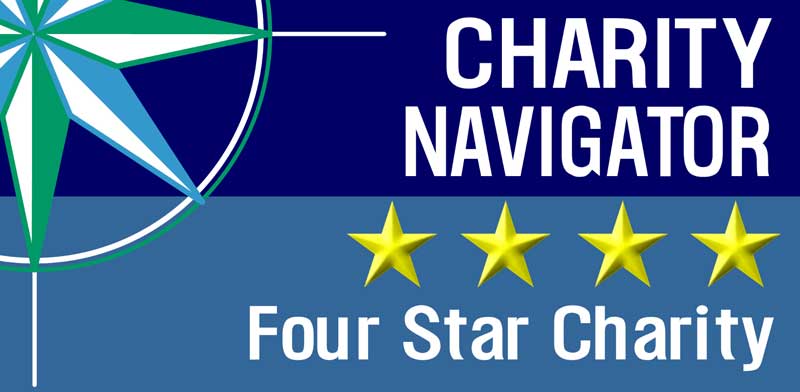 Fisher House Foundation ranked a Four Star Charity for sixteen consecutive years.